Into It. Over It.'s "Twelve Towns" now available for pre-order!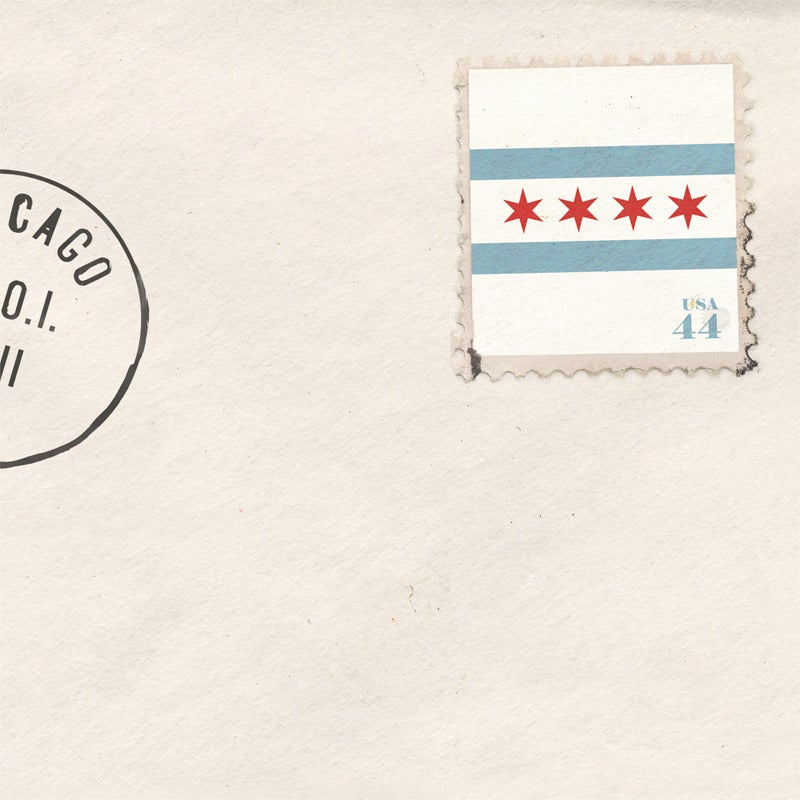 We're excited to announce both the track listing for, as well as that we have launched pre-orders for, Into It. Over It.'s Twelve Towns CD/LP. Announced a few weeks ago, the project is the culmination of Into It. Over It.'s Twelve Towns 7 inch series, completely re-mastered and in one location. Twelve Towns will be released on August 9th, 2011 and the release includes a bonus track that wasn't part of the original 7 inch series titled Westmont, NJ. The vinyl and digital version of this release will come with five bonus acoustic tracks which were recorded as a separate Nervous Energies Session earlier this year.
The first pressing of vinyl will be limited to 1,000 split between 100 Black, 200 Cream, 350 Clear, and 350 Gold. All pre-orders will come with an immediate download of the acoustic version of Augusta, GA while the rest of the album will be released on August 9th. All vinyl preorders will be entered into a random drawing to be eligible to win a test press of the record.
Nashville, TN
Orlando, FL
Brenham, TX
Cambridge, MA
Summerville, SC
Westmont, NJ
Augusta, GA
Buffalo, NY
Billings, MT
Portland, OR
Washington, DC
Pontiac, MI
Brenham, TX *Digital/Vinyl Bonus
Pontiac, MI *Digital/Vinyl Bonus
Billings, MT *Digital/Vinyl Bonus
Augusta, GA *Digital/Vinyl Bonus
Portland, OR *Digital/Vinyl Bonus
Several pre-order packages are available, so head over to the store and pre-order it while they're still available!
View Into It. Over It. merch»
Listen to Into It. Over It.»
View Into It. Over It. tour dates»