My Heart To Joy "Reasons To Be" pre orders are up!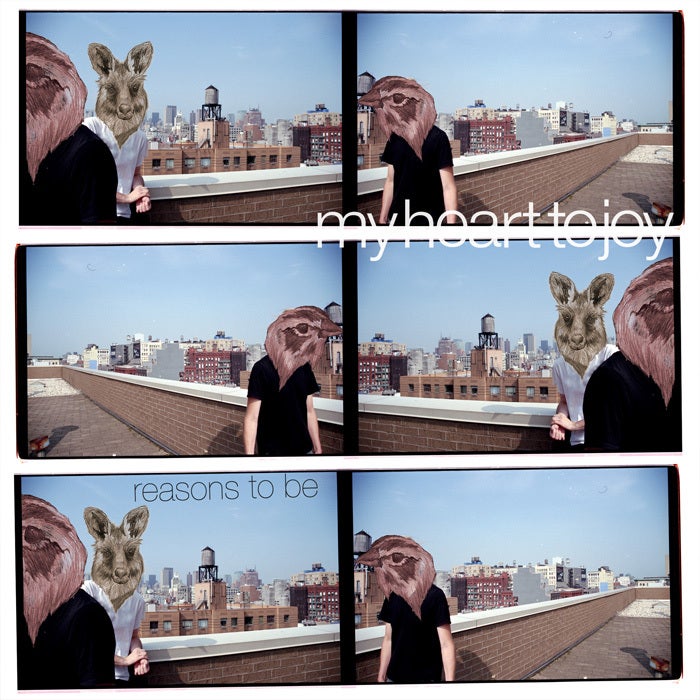 Topshelf Records and My Heart To Joy. Like bread & butter, baby. After what seems like forever, Connecticut's premiere pop-sensible twinkle daddies have some new material!
We are stoked to be announcing My Heart To Joy's newest EP, Reasons To Be. The 3-song release was originally recorded this spring and is now finally being released. Reasons To Be is the band's follow up to their critically acclaimed full length Seasons In Verse which was a joint release between ourselves and Asbestos Records last year. My Heart To Joy takes cues from Braid, Guided By Voices and Saves The Day on this release to produce their most clean sounding album yet.
The album will be available digitally and on vinyl. Vinyl is limited to 500 (100 White, 150 Light Blue, 250 Black) and each pre order comes with an immediate download of the album. We're also doing a test press contest wherein one lucky person who pre orders will receive a free test pressing of Reasons To Be. The digital version of Reasons To Be is available for purchase now at iTunes and other digital retailers.